In a year defined by change and uncertainty, Debbie Wahlert has faced more than most. When an unexpected complication during surgery damaged Debbie's spinal cord, she was forced to confront a future beyond all sense of normality.
In this story, republished here courtesy of The Iowan Magazine, see how Debbie set her focus on one goal, and see how—even in a world gripped by pandemic—she rebuilt her life.
Click here to read the full story or click the image below.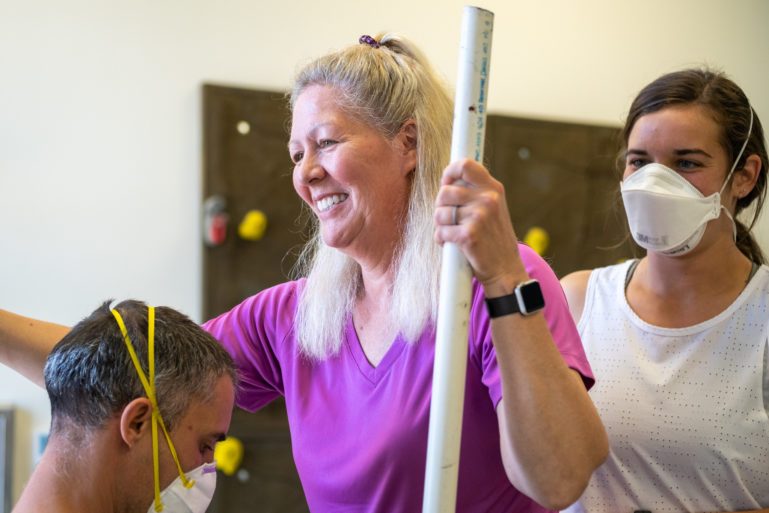 To receive a copy of The Iowan, or to learn more about this regular publication, click here.