Help rebuild lives.
Join QLI in providing life-changing rehabilitation and care for individuals with brain and spinal cord injuries.

How You Can Help
It's as simple as this: Your support allows us to give our clients and their families the best possible odds by offering state-of-the-art technology and complex, individualized programming. Together, we are not just helping clients and families recover. We are helping rediscover passions and re-establish identities.
Unrivaled
Unrivaled rehabilitation expertise.
Relentless
Relentlessly inspired team.
Here
Proud to call Omaha home.
Our Stories
The people we serve are just like you – employees, parents, students. A lightning bolt, a mosquito bite, a car accident, or a fall. Within seconds and without warning they were forced to begin fighting to rebuild the life they once lived. Take a moment to read their stories and see how your support can make an impact.
Questions?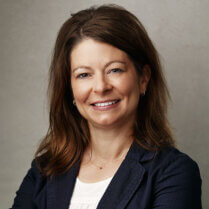 Jen Karolski
Director of Events and Volunteers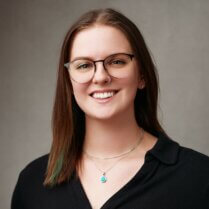 Julia Bailey
Donor Relations Coordinator